Product Version Features
| SKU | Size | Gear Ratio | Weight | Capacity | Ball Bearing |
| --- | --- | --- | --- | --- | --- |
| P 1365355 | 3000 | 6.2 | 218 g | 0.28/150 mm/m | 6+1 |
| P 1365356 | 3500 | 6.2 | 229 g | 0.28/170 mm/m | 6+1 |
| P 1365357 | 4000 | 6.2 | 266 g | 0.28/210 mm/m | 6+1 |
| P 1365358 | 6000 | 5.6 | 396 g | 0.35/190 mm/m | 6+1 |
Revo Inshore Spin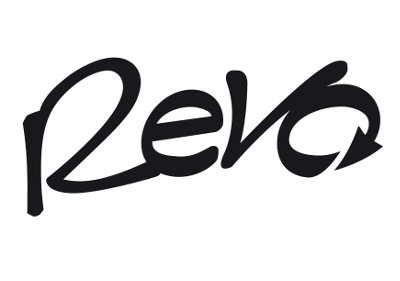 Designed for saltwater applications!
Hard fighting inshore species have met their match. The Revo® Inshore has been specifically engineered to handle the abuse of hard pulling fish as well as corrosive saltwater environments.
Machined aluminum braid ready spool allows braid to be tied directly to the spool without any slip, K-Clutch anti reverse (30-40), Rocket Spool Lip Design, Everlast bail system. Large EVA knobs provide great grip with increased comfort. Slow Oscillation provides even line lay with all types of line.
6 stainless steel HPCR™ bearings + 1 roller bearing provides increased corrosion protection

AMGearing™ system provides precision machined gears for unparalled smoothness and durability

Computer optimized (COG™) gear design allows for the most efficient gear system

Carbon Matrix™ drag system provides smooth, consistent drag pressure across the entire drag range

C6 carbon rotor provides significant weight reduction without sacrificing strength or durability (30-40 size)

IM-C6 (Insert molded C6) combines an X- craftic™ gearbox design with a C6 carbon body, which gives a lightweight construction that houses gears in perfect alignment (30-35 sizes)

X-Cräftic alloy body provides increased corrosion resistance (40-60 size)

Rocket Line Management System™ provides better control of all types of fishing lines

Stainless steel main shaft and components

Lightweight aluminum rotor (60 size)